Hear Ye! Hear Ye!

Good morning all,

After 22 years in Pincourt, I decided to make a big change in the new year 2020 and yes, I am happy to tell you that since December 1, 2019, my store has gone to the new address at 1657, rue Chicoine, Vaudreuil-Dorion in the premises of SDLV repair of motorbike, boat and Skydoo!

Now open

Monday from: 4:30 p.m. to 6:00 p.m.

Tuesday from: 2:30 p.m. to 6:00 p.m.

Wednesday and Thursday from: 5:30 p.m. to 7:00 p.m.

Friday from: 2:30 p.m. to 5:30 p.m.

Saturdays will be on call by appointment between 10:00 and noon.

Thanks for spreading the word.
Special January in store, come to see me.
At the
Centre d'équipement et de Sonorisation Denis, we specialize in the sale and rental of sound and lighting equipment. We listen to your needs and offer the best prices and advice Vaudreuil-Soulange area.
We have everything you need to make your event a success.
At the Centre d'équipement et de Sonorisation Denis you will find amplified speakers, sub woofer, consoles, mixers, microphones, professional cd players, lighting, video screen, trust and more.
Based in Pincourt, QC we provide audio visual equipment sales, rental and repair in.
All city behind my store in Pincourt,
Welcome at: L'ile-Perrot, Notre-Dame-de L'ile-Perrot, Terrasse-Vaudreuil, Vaudreuil-Dorion, Pointe-des-Cascades, Les Cèdres, Saint-Lazare, Baie-D'urfé, Valleyfield, Coteau-du-Lac, Coteau-Landing, Rigaud, Hudson, Rivière Beaudette, Sainte-Clet, Pointe-Fortune, Saint-Zotique, Saint-Polycarpe, Saint-Thimothy, Beau-harnois, Chateauguay, Senneville, Kirkland, West Island, Pointe-Claire, Sainte-Justine-de-Newton.
Come visit us at Centre d'équipement et de Sonorisation Denis.
For help and advice on your future purchase or rental, or take advantage of our setup and install services.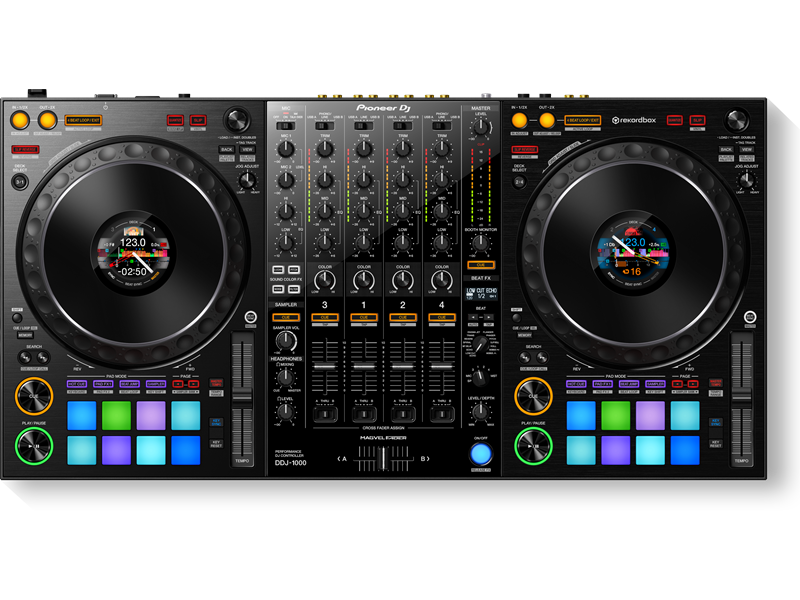 The promotion with Phonic in store.