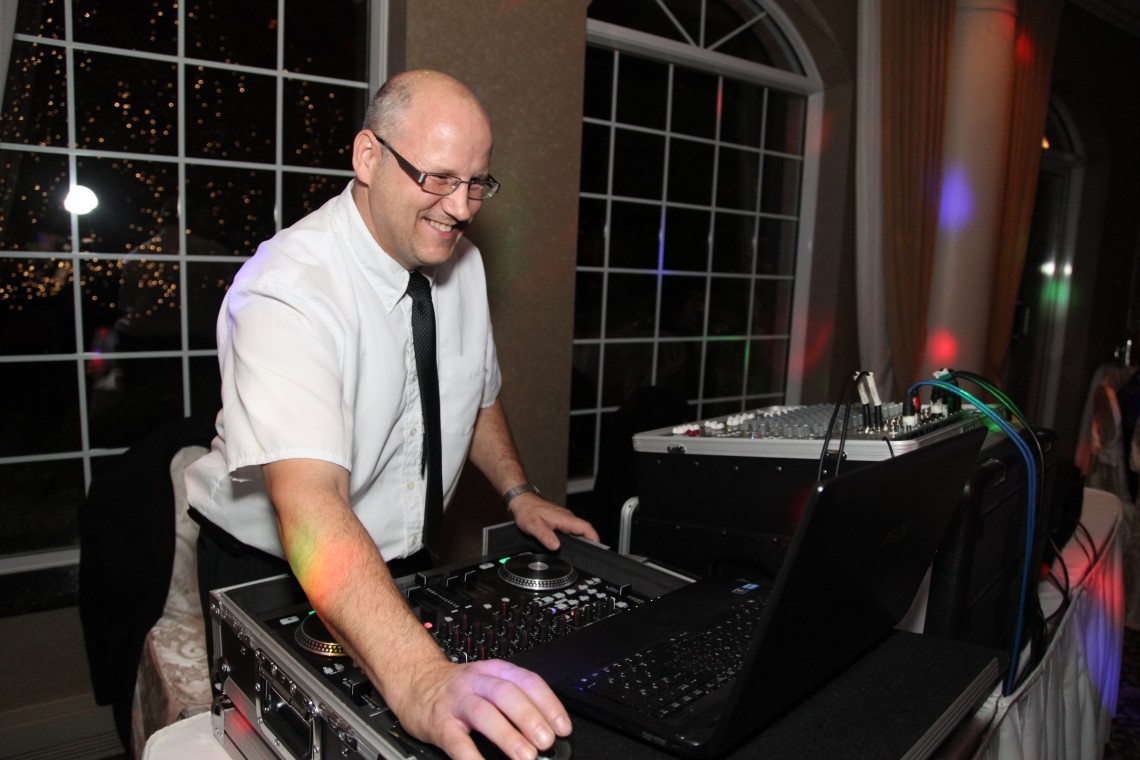 Buy sound and lighting equipment
Great sales of lighting new in inventory.
Happy anniversery 20 years in Vaudreuil-Soulanges, look this picture for the promotion month, june, july, august, september, october.
Special price, all inventory! Look inside on line catalog. go down!
The new Sale used stock is there.
You can see more on our online catalog, or better yet, contact us.
Nos spéciaux: 20e anniversaire CESD 2017
Come at my Store for fee 10%  and used equipment $10 to $300 discount.
There are a number of reasons to choose us to get your sound and lighting equipment, but one of the best reasons is our knowledgeable staff. If you have any concerns about compatibility, or what accessories or cables you might need, visit us at Centre d'équipement et de sonorisation Denis to get the equipment you need.
We carry many brands including Audio-Technica, Db Technologie, JBL, Soundcraft, Allen Heath, Pioneer, Stanton, Acme lighting, Chauvet Lighting, Focus, Bid Dipper, Samson, Rode micro, Clock Audio Micro, American Dj audio et Lighting, Panasonic, Epson, Motion Screen, Truss, Wharfedale pro, Peavey pro sound audio, just to name a few.
See my video promotion.